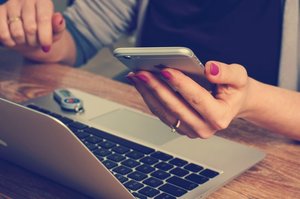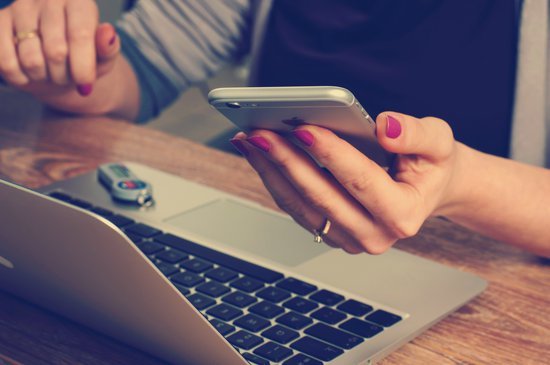 Background checks can provide a critical way to protect your organization. The basic information needed to perform a background check includes:
candidate's full name (first, middle and last name)
full date of birth
Social Security Number
Common types of background checks include a criminal history check, social security, sex offenders and credit reports. A variety of other information may also be included such as education, employment history, driving reports and references. Applicant permission is required per the Fair Credit Reporting Act (FCRA). Additionally, The Equal Employment Opportunity Commission (EEOC) maintains regulations to ensure that discrimination does not occur, and enforces federal employment discrimination laws when it does occur.
Specific information can be expected to be included with each report. The most common results are outlined below.
Criminal Records
The following will show up on a criminal background check report if applicable:
Arrests
Convictions of felonies and misdemeanors
Court records (i.e. dockets, orders, decrees, judgment)
Incarceration records
Sex offenses
Warrants
Under FRCA, criminal convictions are the only source of information that has no federal limitation. There are, however, nuances to consider. For example, while civil suits or arrests cannot be seen after seven years, some reporting restrictions under FCRA (such as bankruptcies after 10 years and arrests after seven years), don't apply to job candidates who will make more than $75,000 per year. Additionally, many states have enacted a more restrictive version of the FCRA.
Social Security Number Validation
Validation of an individual's social security number involves a report that shows the name and address history associated with a given social security number. This type of screening is frequently used to confirm a person's eligibility to work in the United States. However, it is important to note that individuals can provide a false name and social security number or there can be spelling mistakes that yield incorrect results.
Sex Offender Registry
Sex offenses are captured in criminal background checks and are also included as public record in state and national sex offender registries. In addition to a national sex offender registry, every state in the United States is required to maintain a sex offender registry. Since it is name-based only, there is no way to verify that the name checked belongs to that person. Additionally, it only contains registered sex offenders, not individuals who have been convicted of any other type of crime.
Credit Report
With explicit, written permission, employers checking a credit report can see the following information (not a credit score):
Bankruptcy
Accounts placed for collection
Loan information
Other Reports
Additionally, employers, volunteer organizations and educational institutions can request check military records, driving records, workers' compensation, character references, drug test records or educational records. Each state has its own laws about how much information a third party can see.
Ultimately, the information that shows up on a background check depends on what type of background screening is performed and its purpose.